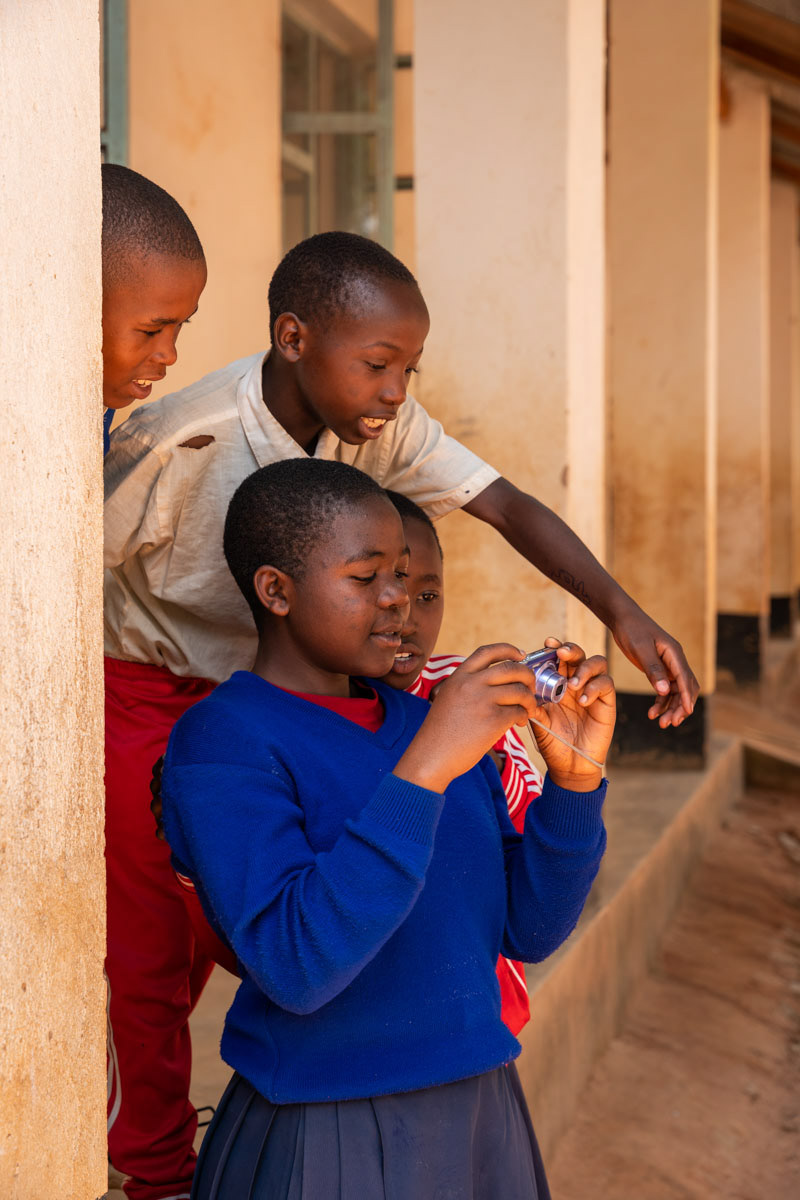 The workshop
As part of the No One Left Behind project, together with the IBO Italy team in Tanzania we organised a participatory photography workshop in which photography was used as a tool to investigate the self, the exploration of the other and the community, with the aim of communicating and raising awareness on the project's themes: disability, inclusion, special educational needs. 
Photography becomes a means to transversally explore these spaces of investigation through the collective and private work of the young people involved.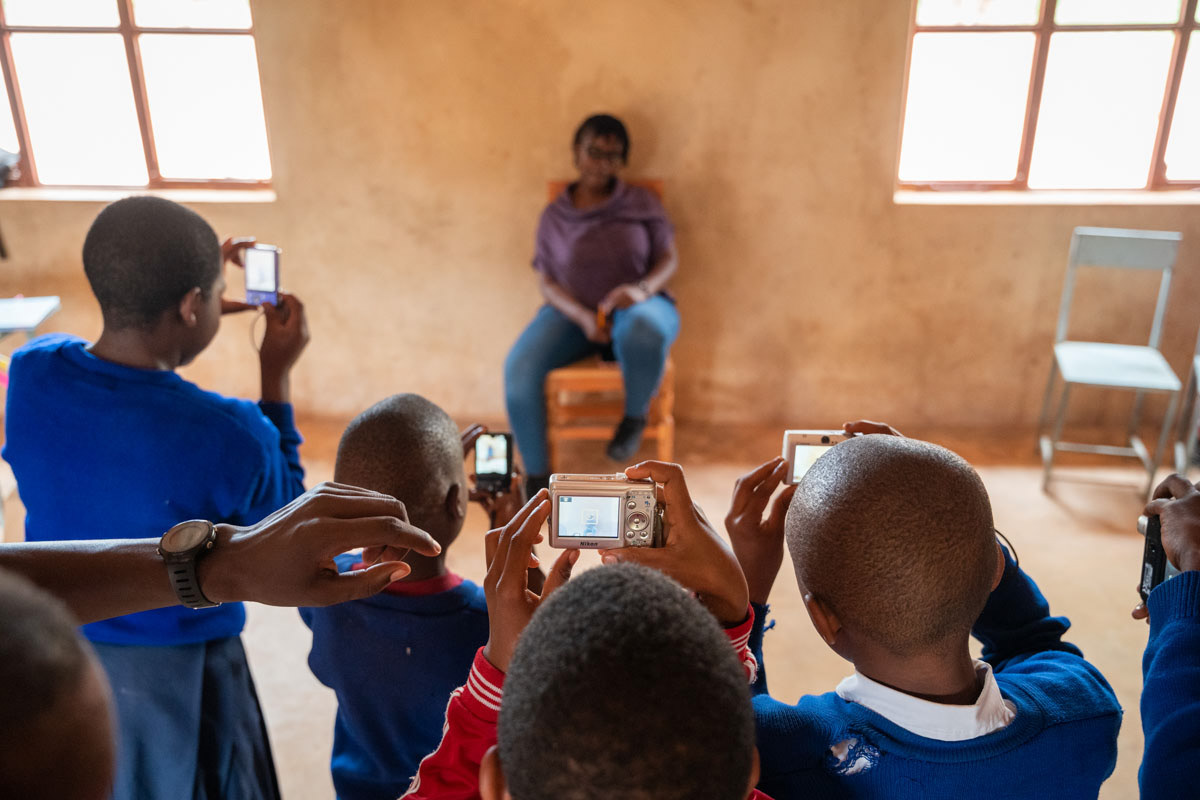 Training and shooting
The workshop comprised a theoretical training part, in which the participants were trained in the use of the camera and the language of documentary photography, and a practical part, in which digital cameras were distributed to the students, who were able to photograph freely in the school environment, focusing on the proposed themes.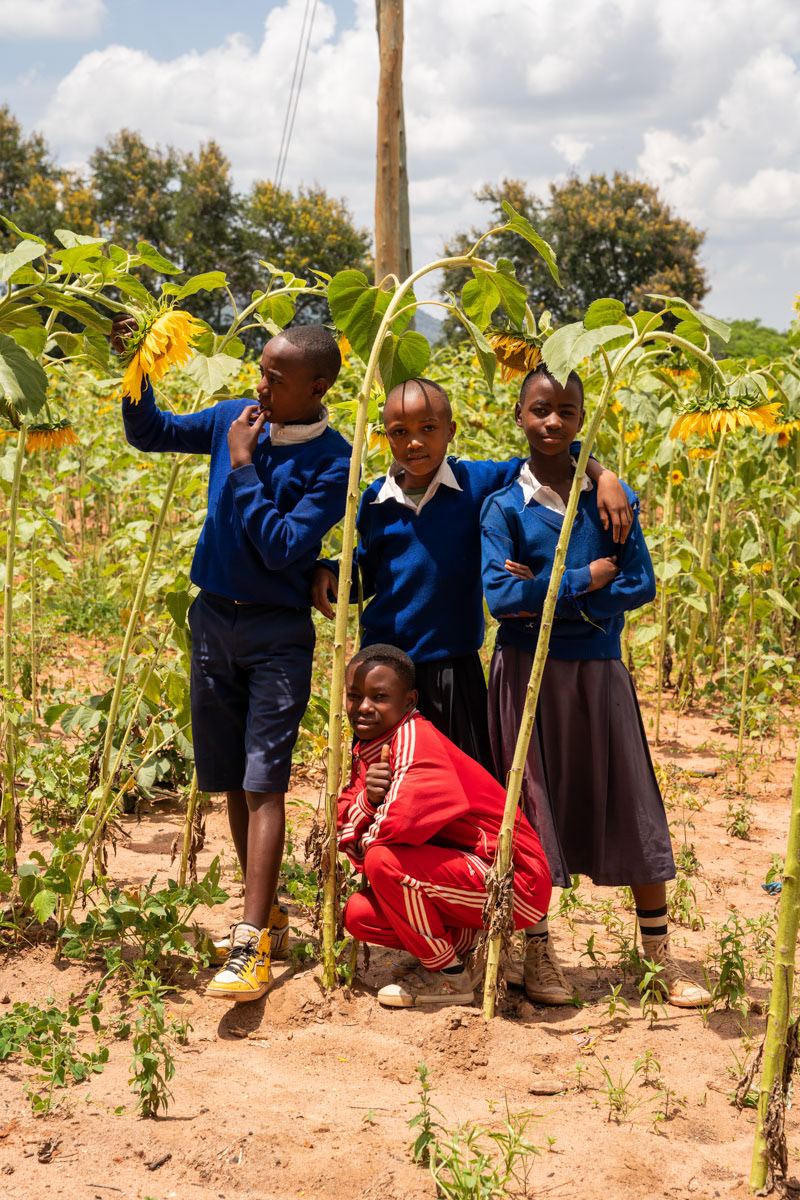 Editing
This was followed by a phase of reviewing and sharing the photographic material: the images were reviewed, commented on and discussed with the students.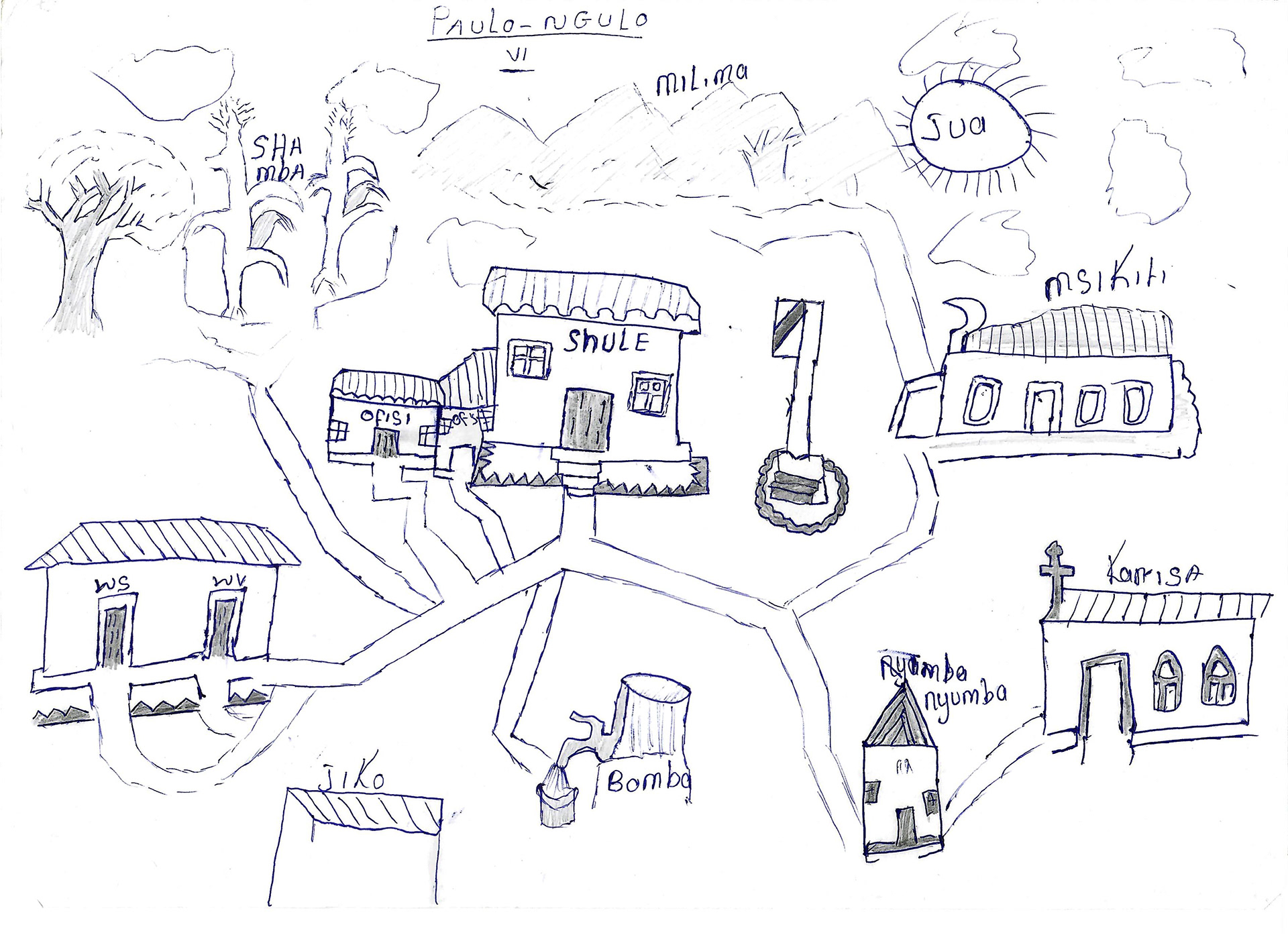 Return and exhibition
Finally, a photo exhibition was organised within the school to share the achievements with other students, teachers and, above all, the whole community.
Are you interested in investigating a social aspect through photography?